Join us online this Sunday, April 5, 2020, Palm/Passion Sunday, for a virtual Service of Word, Prayer, and Communion. We will be reading from the Gospel of Matthew, chapter 21:1-11 and then moving to chapters 26 & 27. Jesus enters Jerusalem with triumph at the beginning of the week, but by the end of the week the hour of darkness has come. The crowd will turn. Our Lenten Journey will bring us to the cross. Where is our part in the story? Do we cheer with the crowd on Sunday? Do we jeer with the crowd on Friday? Do we seek out Christ's truth and teaching during the week, only to scatter from the Garden of Gethsemane? Or do we stay with Jesus to the end, even as we witness him crucified?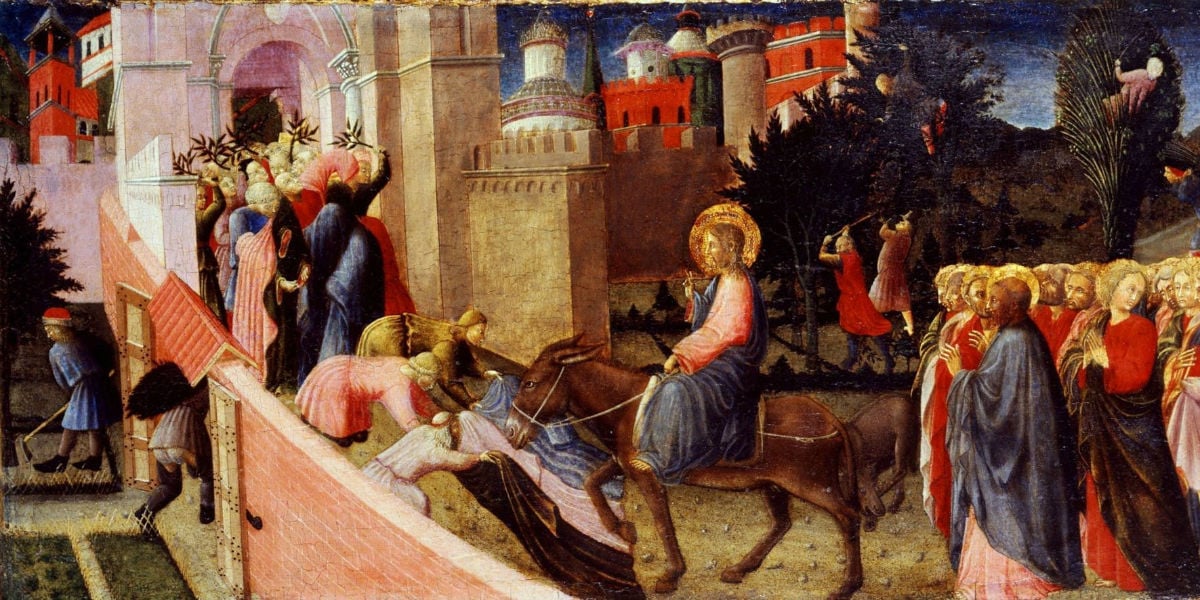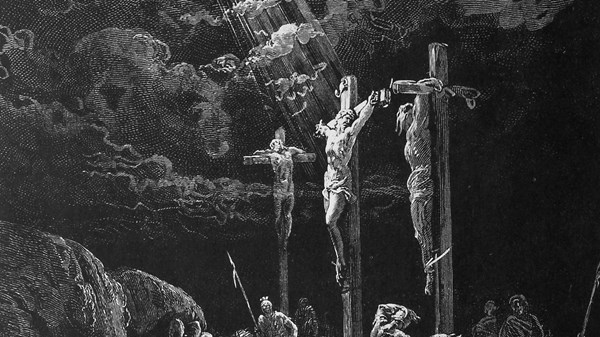 Upcoming topics:
Sunday, April 12, 2020 – Easter Sunday
Matthew 28:1-10
The women go to the tomb and witness the stone being rolled away, the guards dropping in fright, and an angel telling them, "Do not be afraid; I know that you are looking for Jesus who was crucified. He is not here; for he has been raised, as he said."
Sunday, April 19, 2020 – Second Sunday of Easter
John 20:19-31
Jesus appears to the disciples as they hid behind locked doors, then appears again, showing his wounds to Thomas, who doubted.
Sunday, April 26, 2020 – Third Sunday of Easter
Luke 24:13-35
Two of Jesus' followers, making their way to Emmaus, are joined by Jesus. But they do not recognize him, even as he opens the scripture to them.